11:45am – 12:30pm
Main Lobby of our Headquarters Building
Check-In
Check-in is located in the main lobby of our Headquarters building

Please bring a government issued photo ID and a physical or digital copy of your Culture Connection ticket

We encourage the use of rideshare or that you arrive by 12:00, as visitor parking is limited
12:30pm – 1:00pm
Freedom Hall
Lunch
Networking opportunity with fellow attendees

Box lunch and drinks provided
1:00pm – 1:45pm
Freedom Hall
Inside Southwest's Corporate Culture
Keynote Speaker: Linda Rutherford, Senior Vice President, Chief Communications Officer
The importance of a strong company Culture

What is Southwest's secret sauce?

Three key strategies to support your Culture
1:45pm – 3:30pm 
Headquarters Building
Corporate Campus Tour
Please note that this is a large campus and the tour will require nearly a mile of walking, so comfortable shoes are strongly encouraged
3:30pm – 4:45pm
Freedom Hall
Open Forum/Live Q&A
A panel of Southwest® Leaders from across the company share best practices for building a strong corporate Culture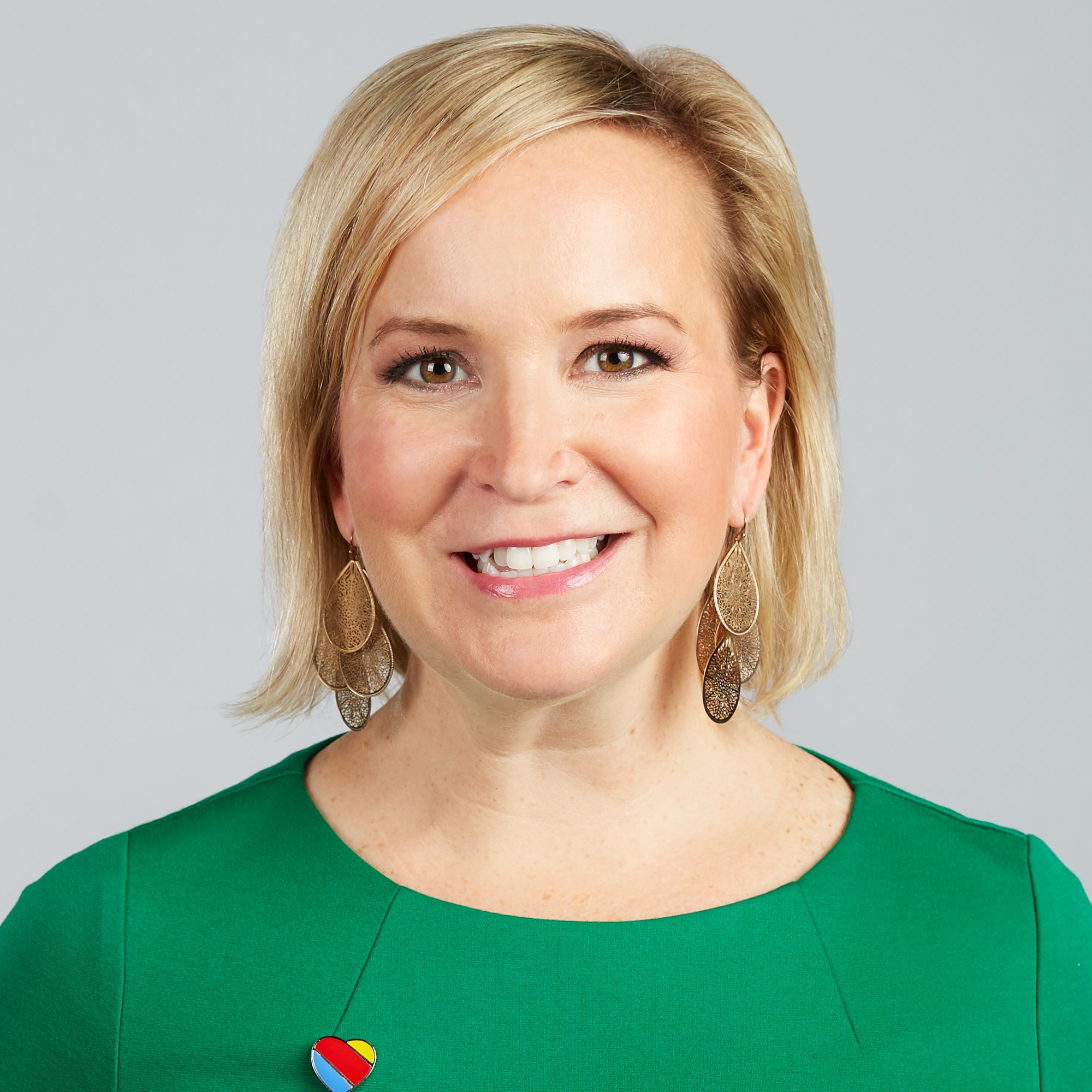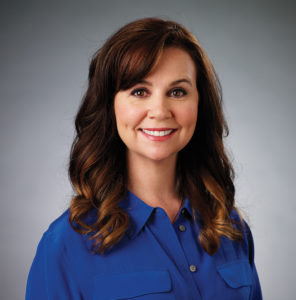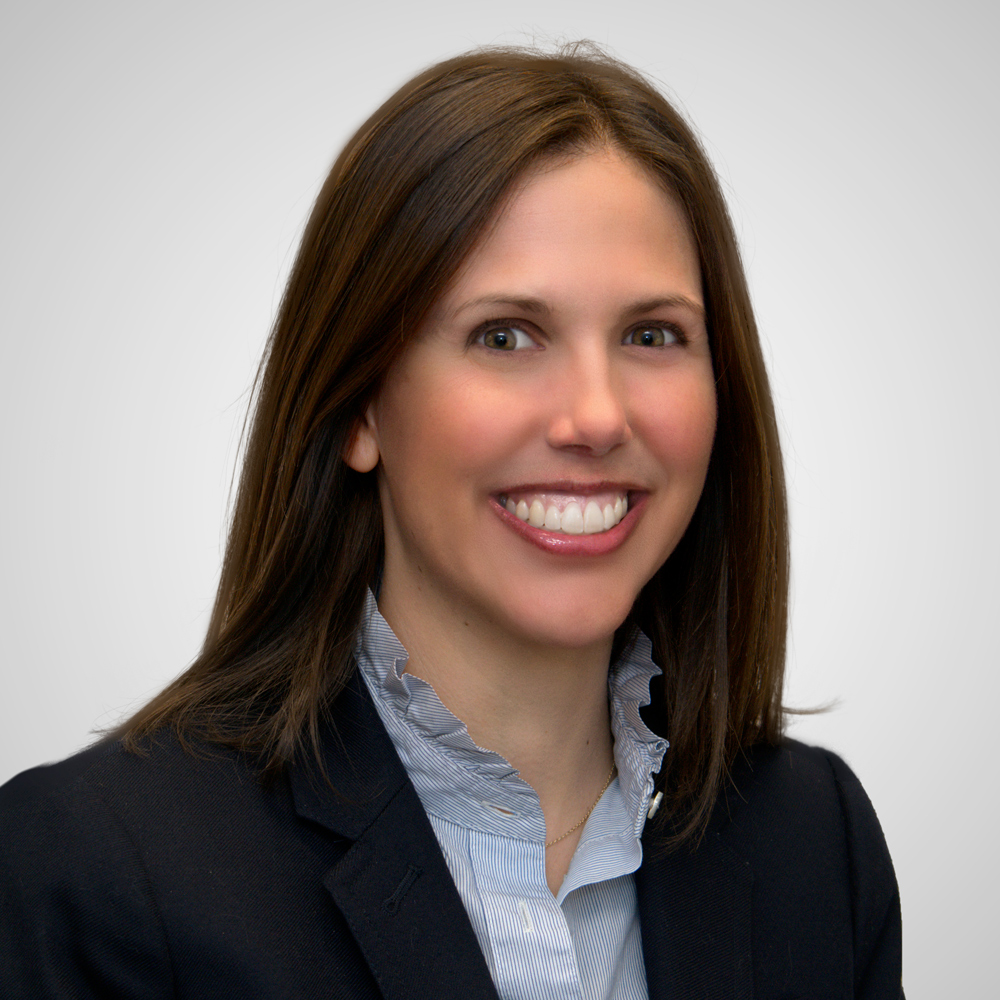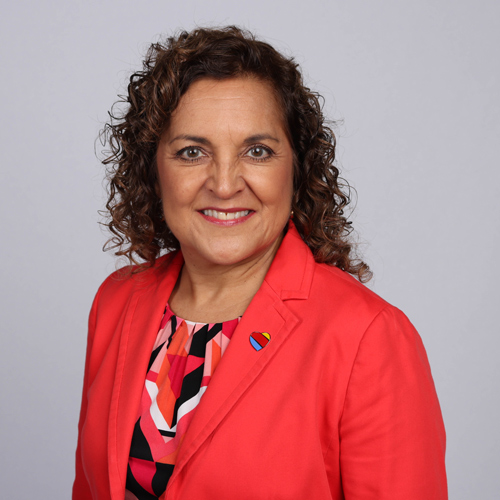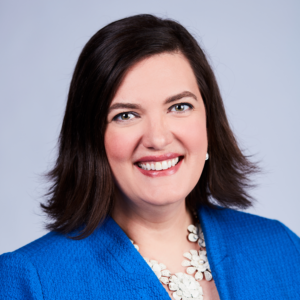 Happy Hour
Opportunity to mingle with Southwest® team members and fellow attendees
VIP Dinner
Optional add-on with the purchase of a VIP ticket

In-Depth Q&A over a dinner hosted by former Sr. VP of Culture & Connections, Ginger Hardage, and Sam Leyendecker, Manager Culture Services
EVENT LOCATION

We look forward to seeing you!
Southwest Airlines® Co.
2702 Love Field Drive
Dallas, Texas 75235
To access our Headquarters building, enter the campus via the Love Field Drive entrance off of Denton Drive, using the left lane to give your name to Security Personnel in the guard house.
Once on campus, follow signage to the visitor parking area which is near the flagpoles in front of our Headquarters building. Visitor parking is limited, so the use of Lyft or Uber is encouraged.