Below is the itinerary for Culture Connection 2023 on October 26th. We hope you'll join us to experience the Southwest Culture firsthand!
Check-In Opens + Tours Begin
Experience a tour of the Southwest Headquarters led by members of the Culture & Engagement Team
Keynote - Welcome to the Southwest Way: Exploring the Heart of Southwest's Corporate Culture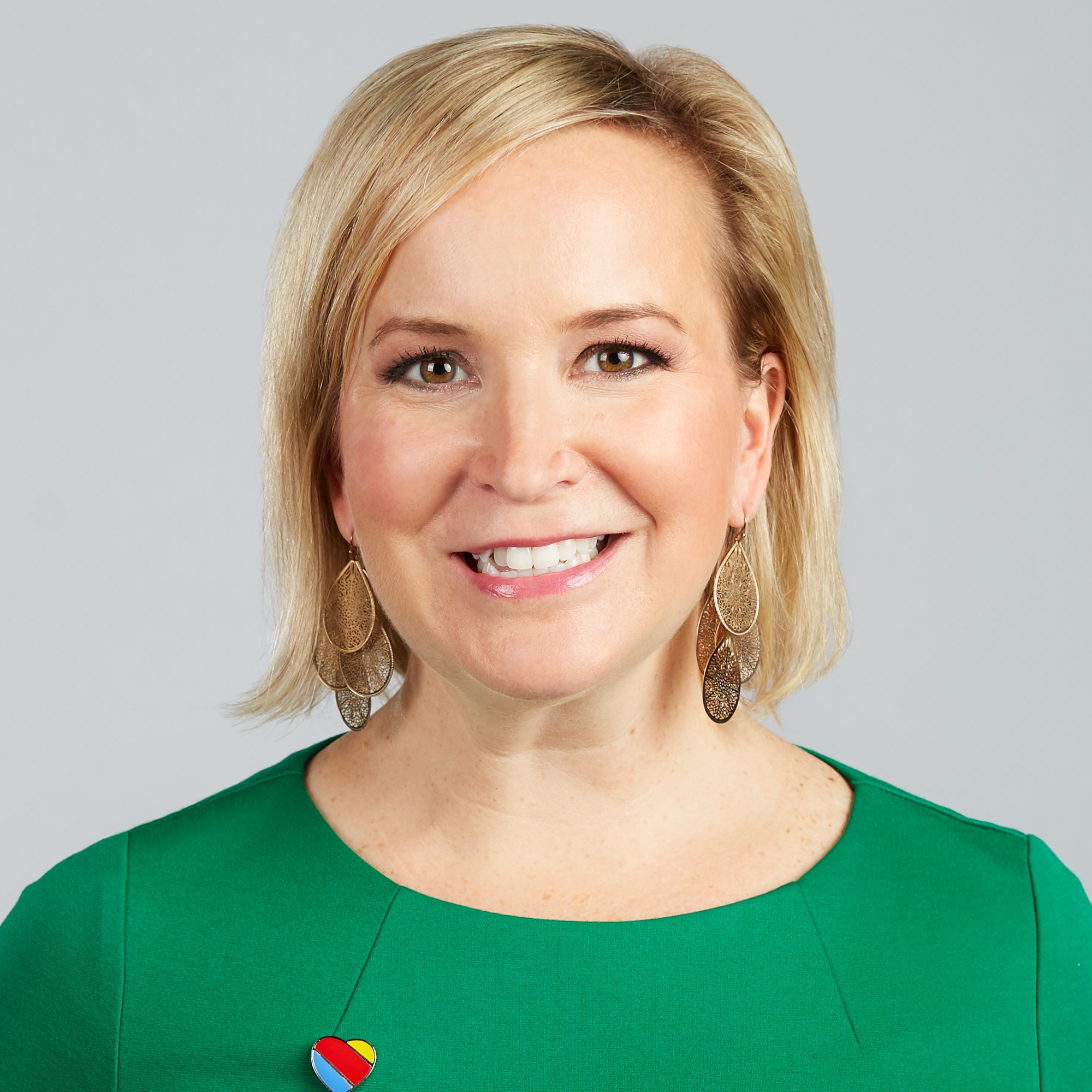 Whitney Eichinger, SVP Culture & Communications
Southwest Way Panel 1 | Me: Attracting and Retaining World-Class Employees
Covering topics such as Hiring; Onboarding; Training & Development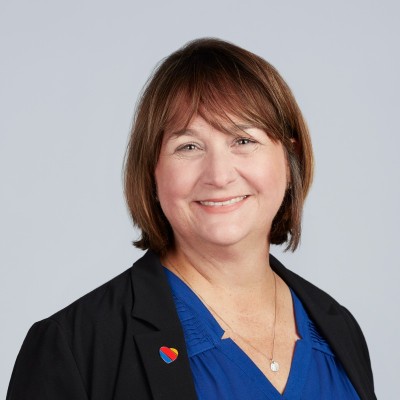 Patty Herbeck, Manager Onboarding Experience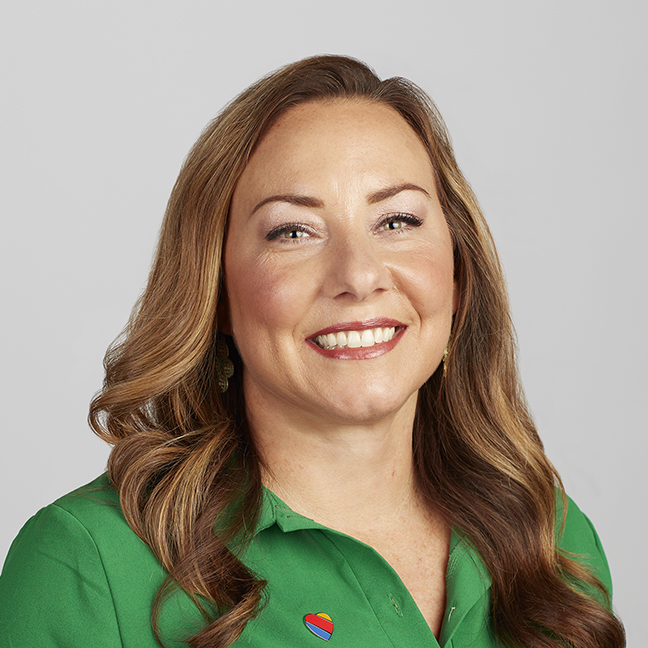 Angie Sanders, Director Leadership & Employee Development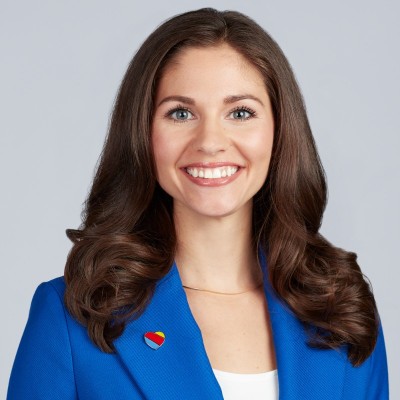 Kelby Tansey, Manager Talent Acquisition
A Conversation on Diversity, Equity & Inclusion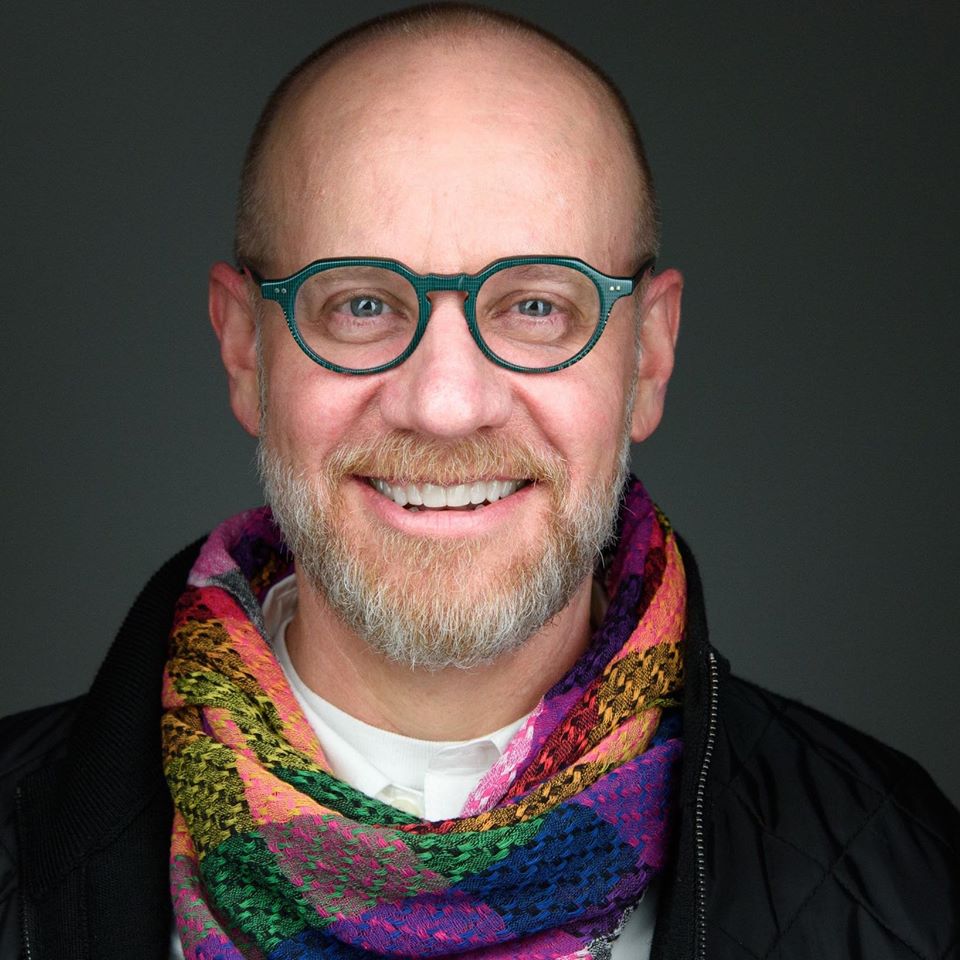 Doug Mitchell, Director Diversity, Equity & Inclusion
Southwest Way Panel 2 | Southwest: Winning the Hearts of Customers
Covering topics such as Elevating Customer Service to Heartfelt Hospitality; Building Brand Loyalty; Customer Experience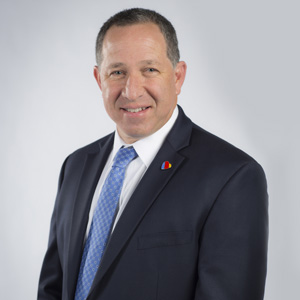 Steve Goldberg, Senior Vice President Operations & Hospitality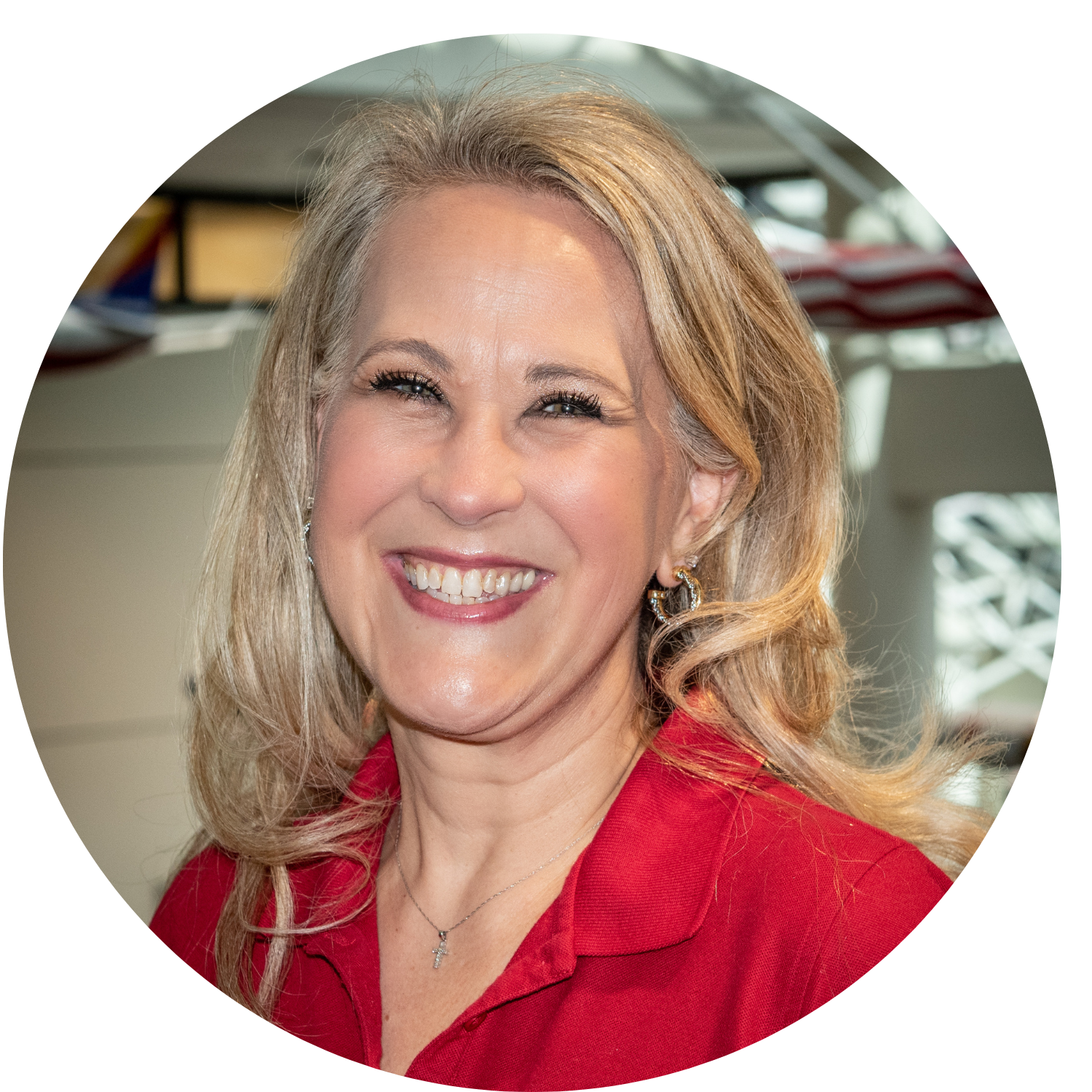 Amy McConnell, Dallas Flight Attendant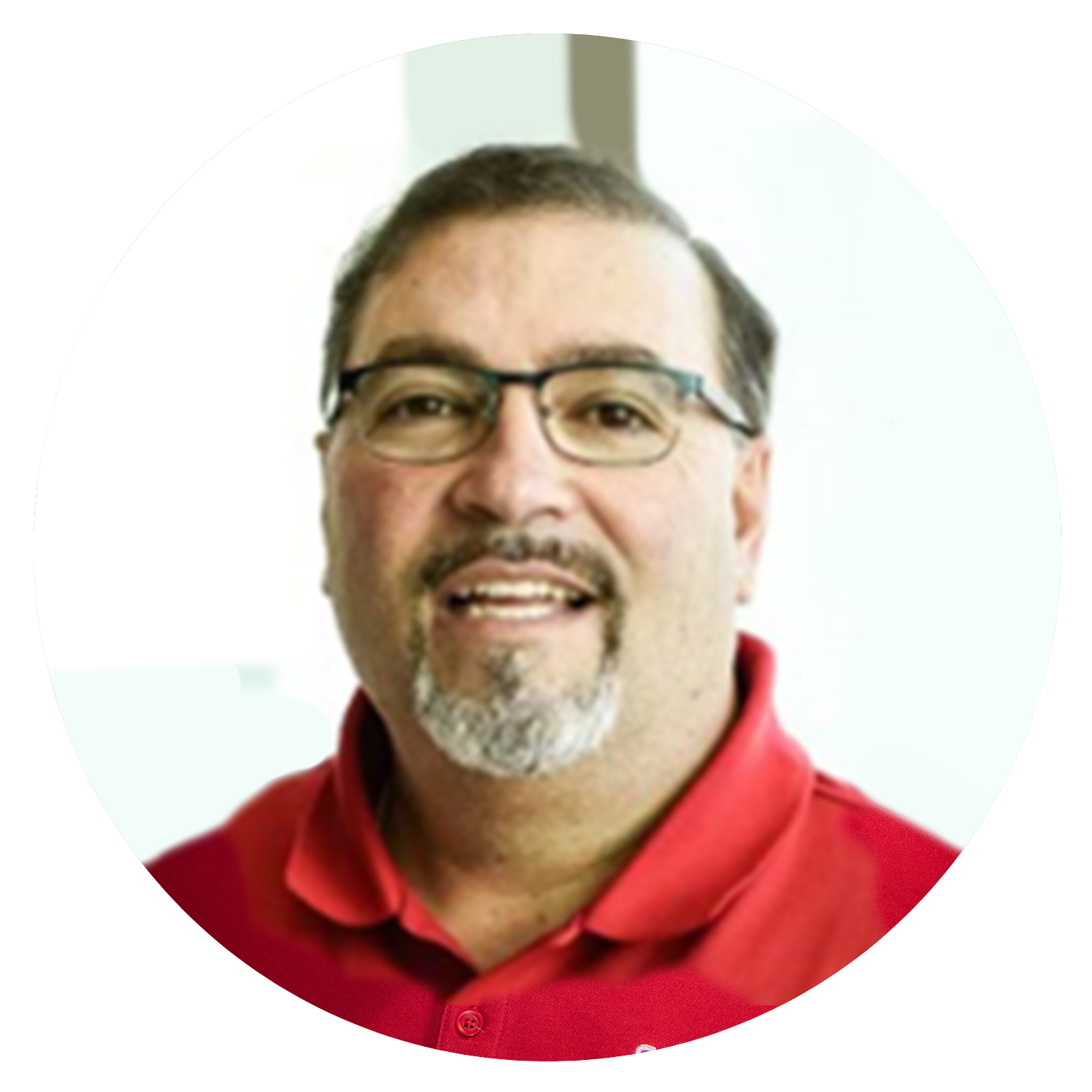 Pete Chiampas, Chicago Operations Agent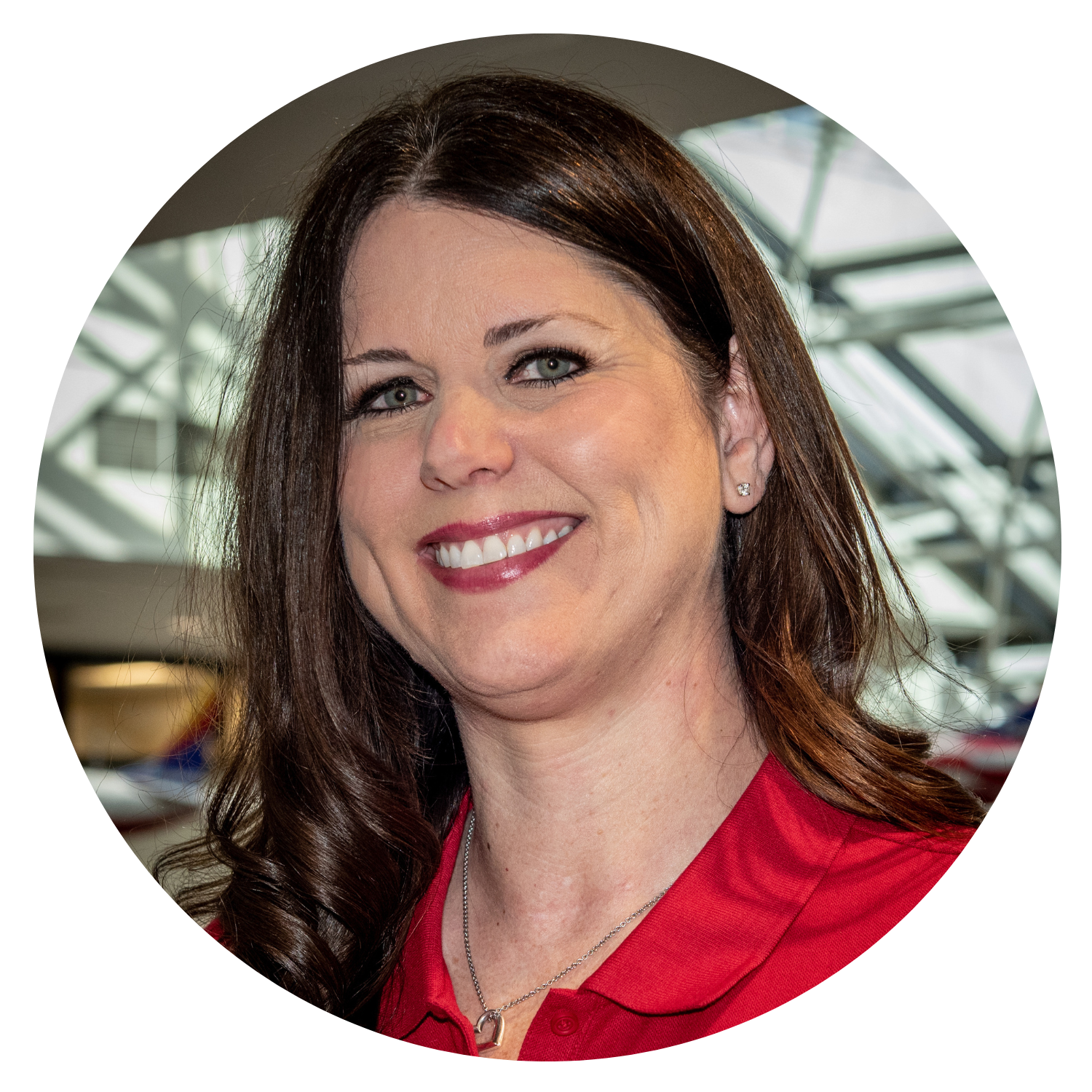 Jocelyn Hauser, Dallas Customer Service Supervisor
Southwest Way Panel 3 | We: Maximizing the Employee Experience
Covering topics such as Employee Insights; Employee Experience Strategy/Program Development; Recognition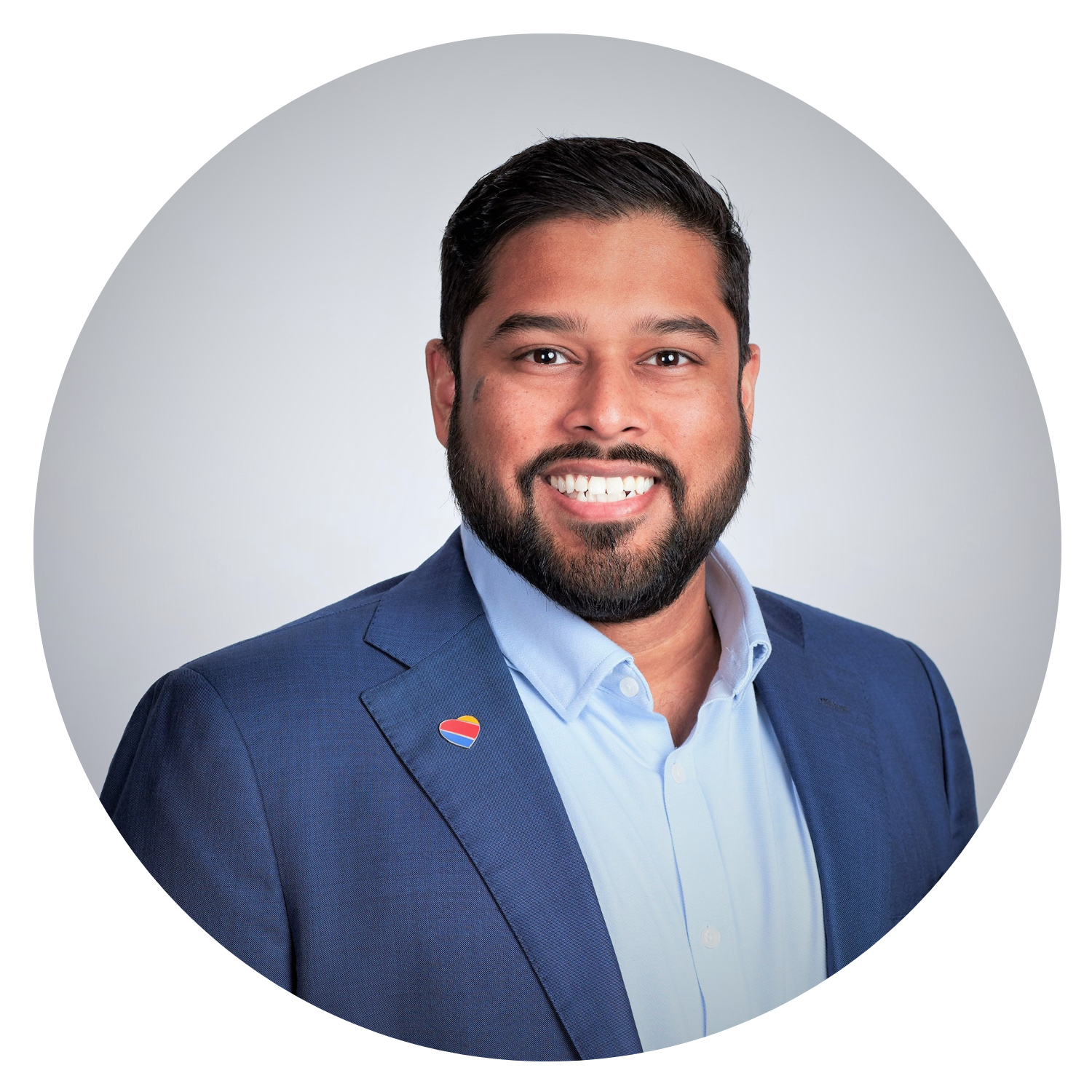 Nafees Ahmed, Senior Employee Experience Consultant (Employee Insights)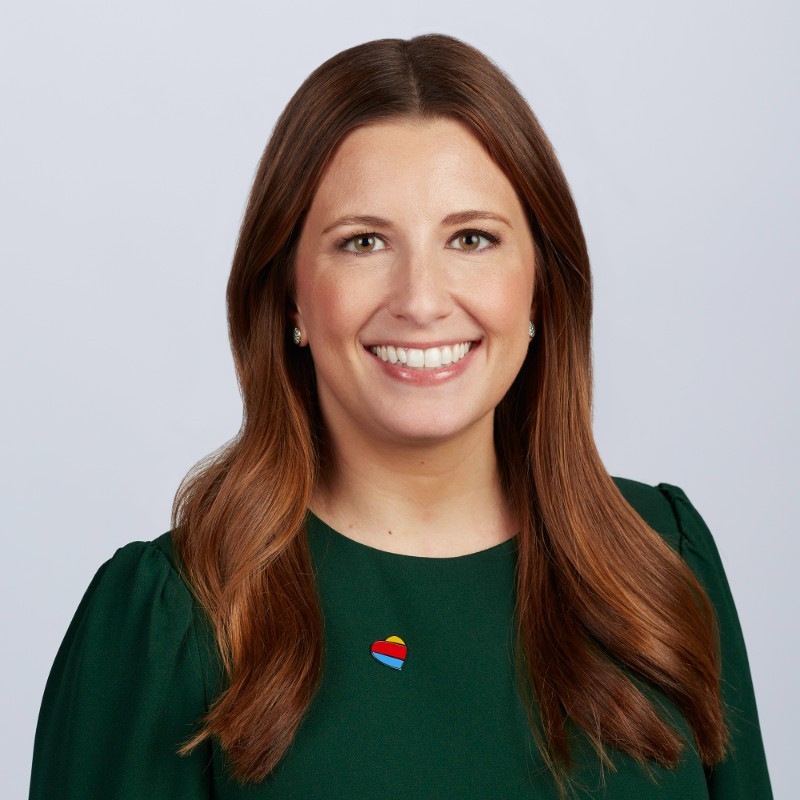 Helen Jury, Senior Manager Employee Experience Strategy & Delivery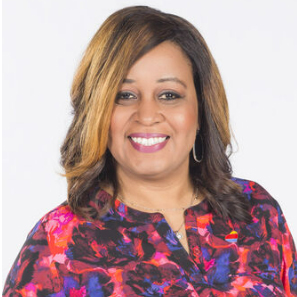 Tiasha Owens Mays, Senior Manager Awards & Recognition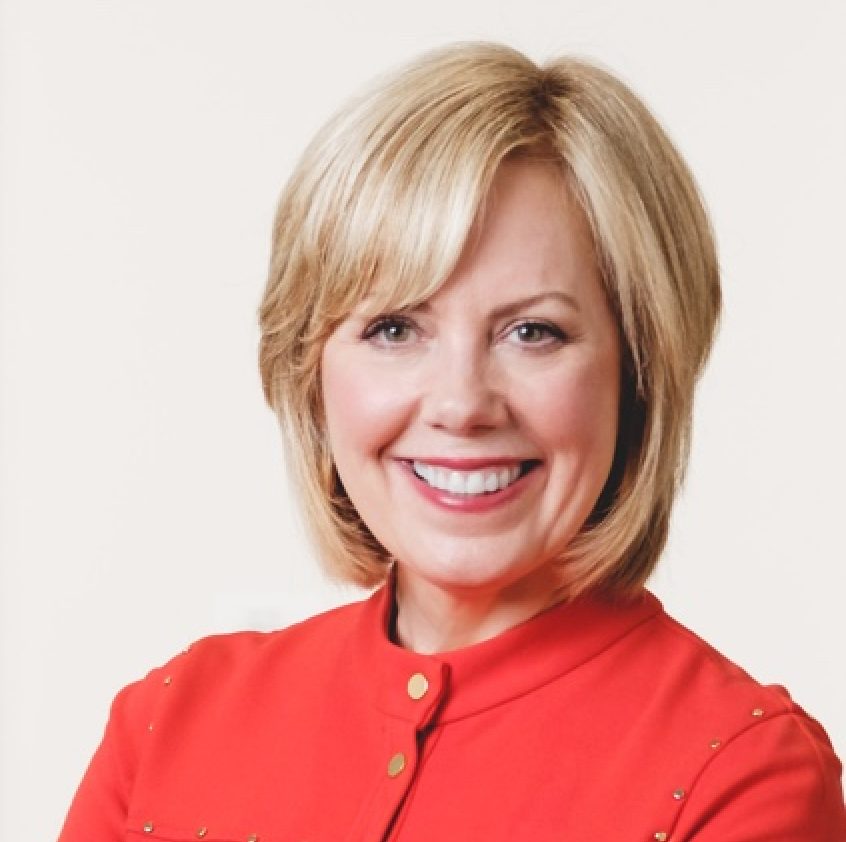 Ginger Hardage, Former Southwest Executive and Founder of Unstoppable Cultures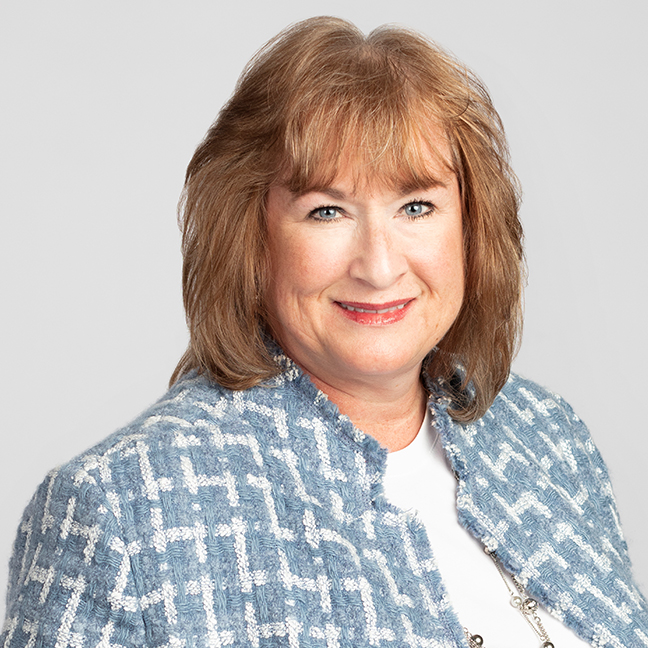 Linda Rutherford, Chief Administration and Communications Officer
Grab a drink, enjoy Q&A with Culture and Engagement Leaders, and network with fellow attendees!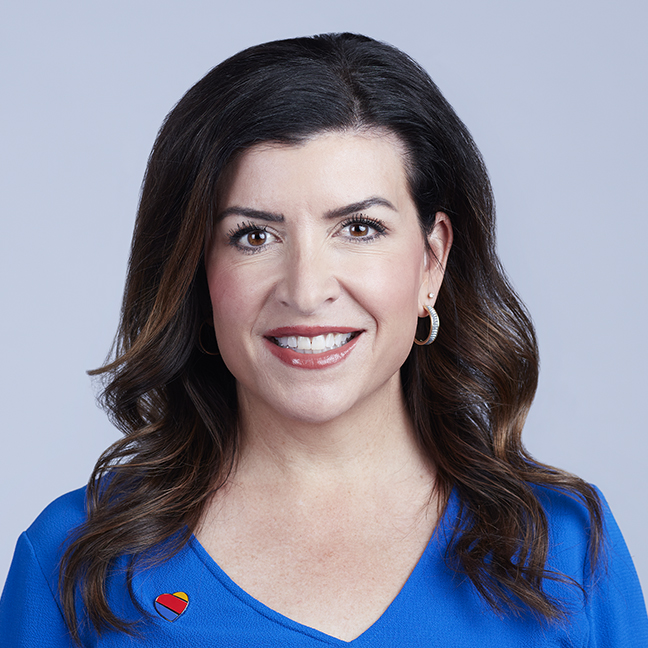 Megan Lee, Director Culture & Employee Engagement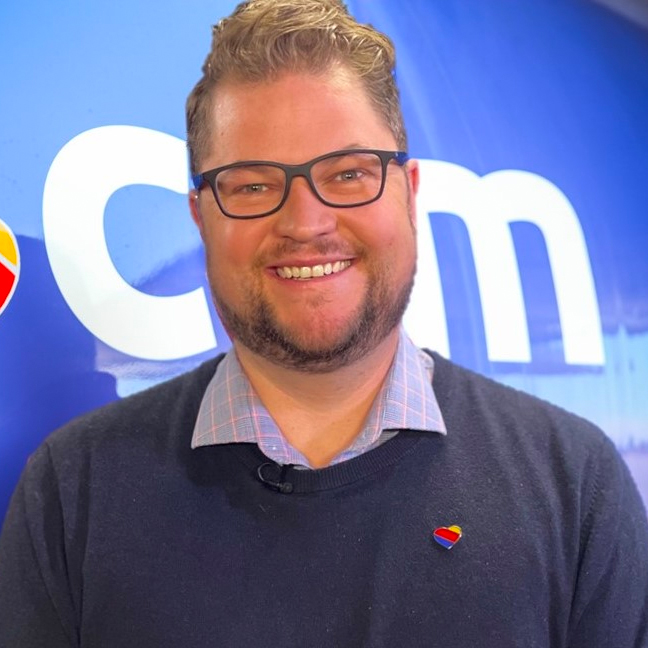 Sam Leyendecker, Senior Manager Culture